My 22 Signs and Wonders: Creating a Hebrew Alphabet Vision Book
September 26, 2019 @ 7:00 pm

-

9:30 pm

$60
In this multidisciplinary collaborative workshop, participants will learn to access their inner vision of the mystical Hebrew alphabet through their visual art and storytelling. Their creative responses to the letters will then be transformed into a handmade book to keep as a guide for spiritual reflection. The class will be broken into three sections, led by artists Gilla Nissan, Alexander Nemser, and B. Neimeth, each using his or her unique approaches to guide participants to create a visual experience through Hebrew letters, text and mysticism.
Instructors: Gilla Nissan, B. Neimeth, Alexander Nemser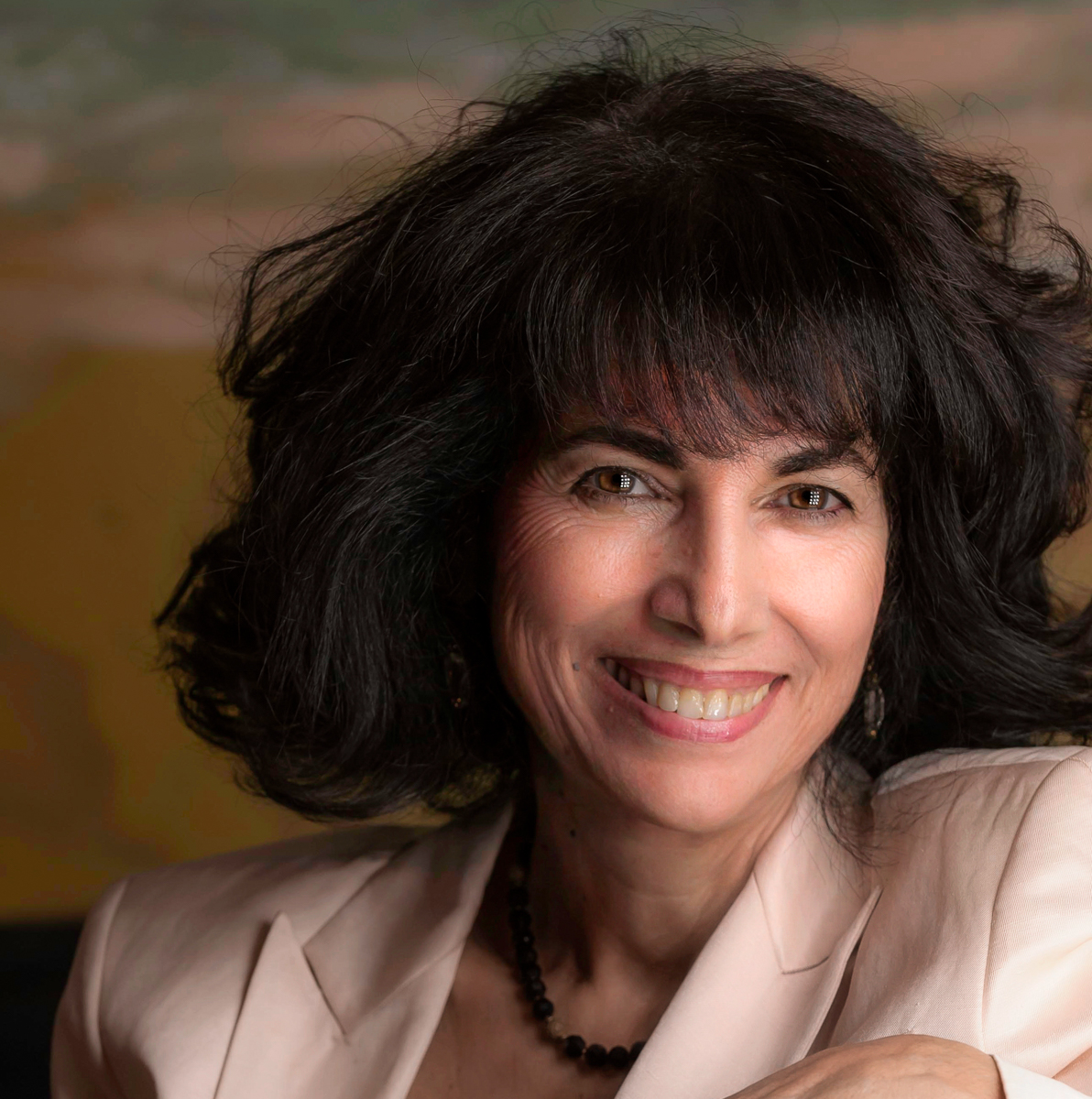 Gilla Nissan is a prize-winning poet, speaker, essayist, visionary, innovator of Jewish rituals and ceremonial leader. She studied at Tel Aviv University, Yeshiva University of Los Angeles and American Jewish University and has taught Jewish studies for four decades.
Her work is centered on the mystic of biblical Hebrew, the letters as tools of change, the development of the feminine experience and how we move from aging to saging. Her forthcoming book: Abracadabra! – The Magic of the Hebrew Alphabet-A Spiritual Guide, will be published this year. For more info. Visit: www.thehebrewletter.com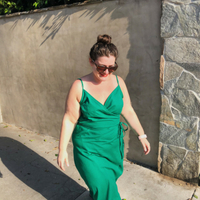 B Neimeth is a Los Angeles-based artist working as a creative consultant to small businesses including artists, designers and hair stylists. With an MFA in photography & media and a background in corporate communications, she has a unique skill set to help expand creative businesses.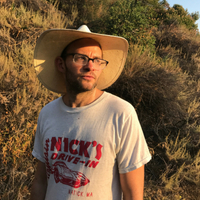 Alexander Nemser is a writer, storyteller, and poet. He has performed internationally, from the Bowery Poetry Club in Manhattan, to the Galle Literary Festival in Sri Lanka. His book, The Sacrifice of Abraham, was named among the "Best Jewish Poetry of 2014" by The Forward.